When:
September 16, 2018 @ 6:30 pm – 9:00 pm
2018-09-16T18:30:00+00:00
2018-09-16T21:00:00+00:00
Where:
Diamondway Buddhist Center
Tomigaya 1-53-12
Shibuya ku, Tokyo
Tokyo

Contact:
Tibetan Buddhist Meditation In Tokyo
Dear friends,
We are very pleased to announce that we will have Detlev Goebel here in Tokyo on September 15th and 16th.
Please take this opportunity to come along to the centre, spend time with friends and share in the timeless teachings of the Buddha.
All talks will be held here at the Diamondway Center.
Click here for google map (http://goo.gl/maps/LmWN)
*Talks will be in English (Please let us know if you require help with Japanese translation)
Lecture: What is Karma and Causality?
Date: Sunday September 16th 6:30pm~9:00pm
Fee: ¥ 1500
Venue: Tokyo Diamondway Buddhist Center (Meetup event, please RSVP)
About the teacher: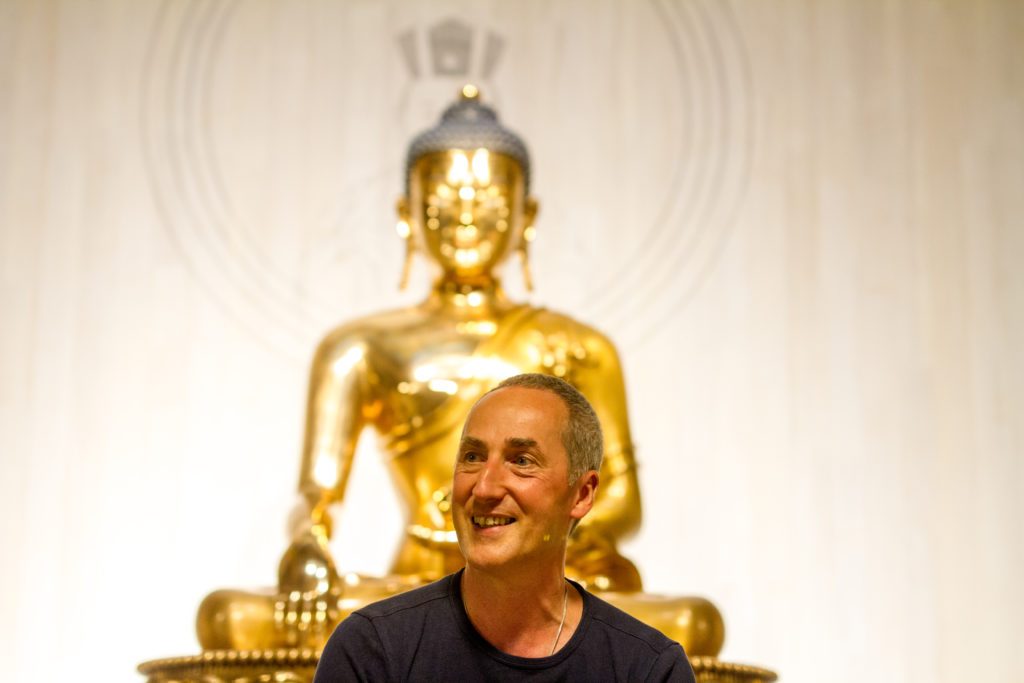 Detlev Goebel was born in Germany in 1960. He became a Buddhist with Lama Ole Nydahl in 1984. He and his former wife started a Buddhist Center in Munich and lived in it for 15 years.
Detlev has ben teaching Buddhism at Lama Ole's request since 1986.
Since 1990 he has been in charge of the German Buddhismus Heute Magazine. He and his wife Claudia are the editors.
Over the last 30 years Detlev has made many pilgrimages to Nepal, India, East-Tibet and especially Bhutan. For many years he has guided annual pilgrimage-tours to the Buddhist power places of Bhutan.
Detlev works at the BMW Crashtest-Facility in Munich, Germany.