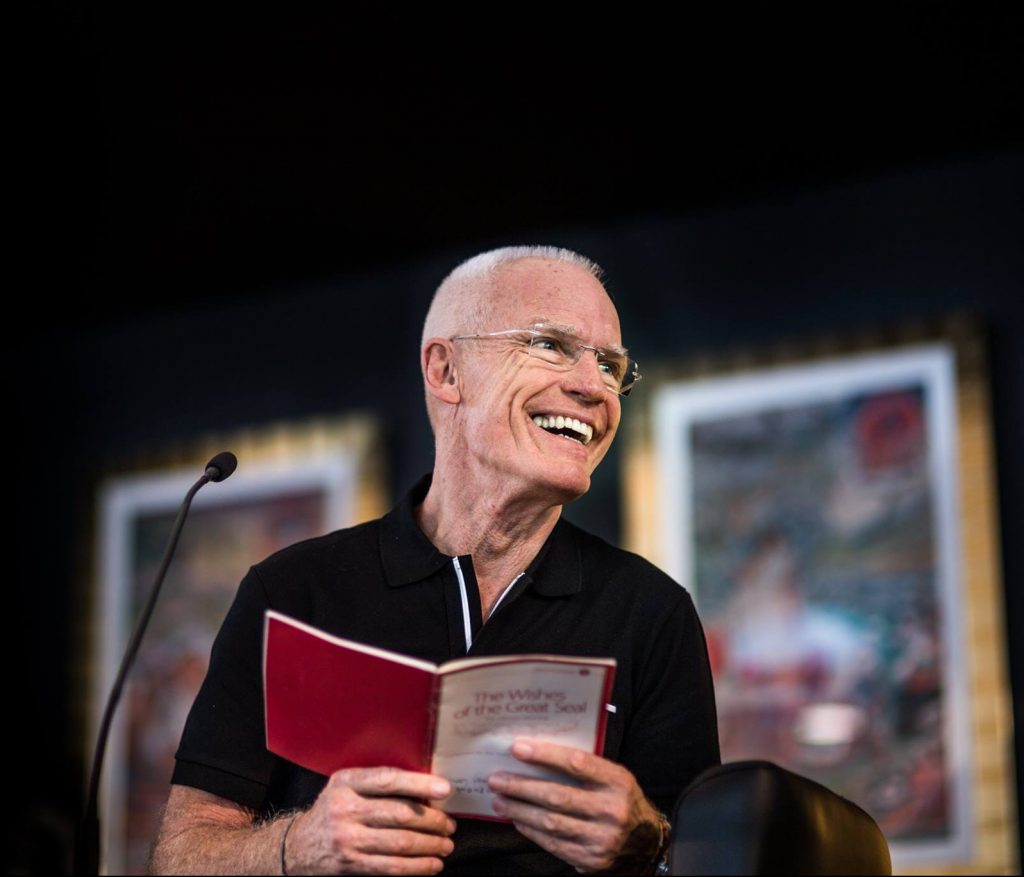 Dear friends,
Registration for the February 2019 Tokyo Mahamudra Course is officially
closed. Friends who have been confirmed have already been
contacted and are now in the process of paying for their tickets.
Please do not buy tickets to Tokyo unless you have received the confirmation
Due to the limited size of the venue, there is no possibility to accept more people.
If you have any questions about the course please contact us here: mahamudra.tokyo2019@gmail.com
Best Wishes from Tokyo Sangha