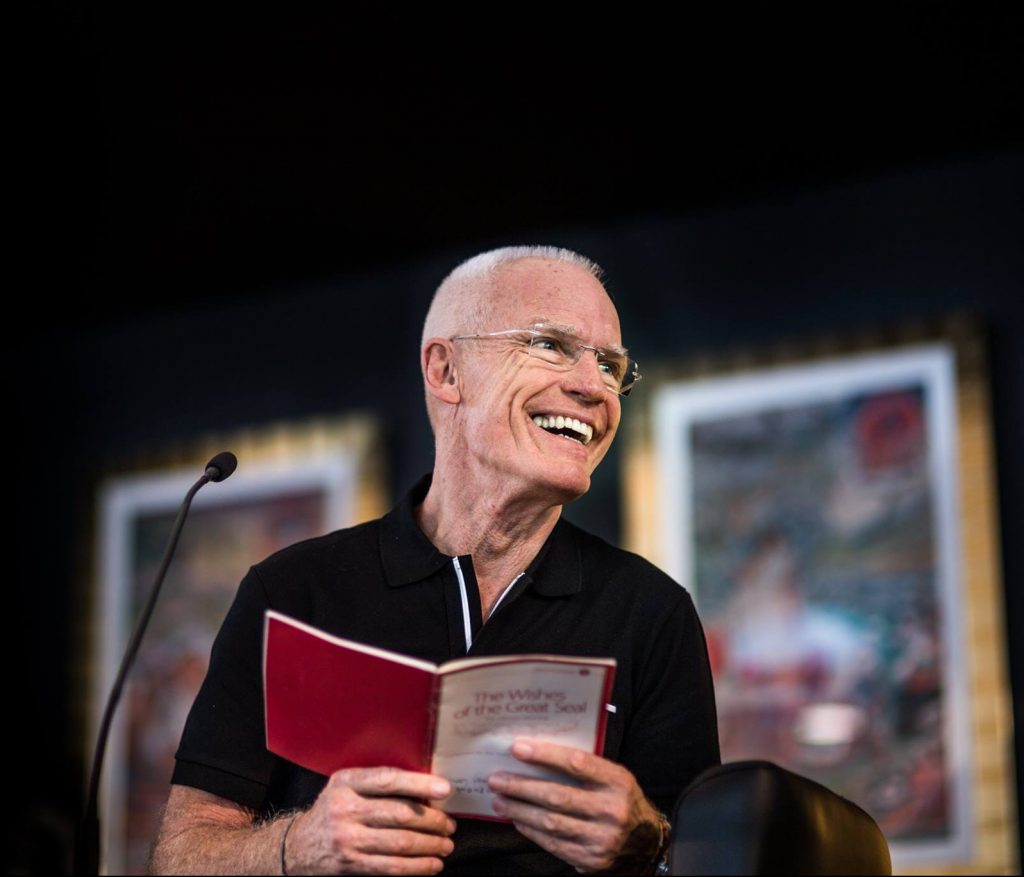 Registration for the February 2019 Tokyo Mahamudra Course is closed.
*Please do not buy tickets to Tokyo unless you have received the confirmation and payment link.
Due to the small size of the venue, there is no possibility to accept more people.
If you have any questions about the course please contact us here: mahamudra.tokyo2019@gmail.com
Note: Tokyo Diamondway Center is closed during the course.
Course Schedule
Sat Feb 23, Sun Feb 24, Mon Feb 25 (2019)
10:00 to 12:00 Traveling Teachers
15:00 to 18:00 Lama Ole
Venue:
Tachikawa Grand Hotel
Akebono Cho 2-14-16
Tachikawa-shi
Tokyo 190-0012
khgrp.co.jp
+81 42-525-1121
Access:
Tachikawa Station
Exit East Gate or West Gate
then go out the North Exit.
The Hotel is 5 minutes walk from
the station.
Google Map Here
Train Information:
Jorudan
Download Jorudan App (iPhone)
Download Jorudan App (Android)
Train Pass:
We recommend that you buy a Suica Pass or a Pasmo Pass
Useful information:
Tokyo Cheapo