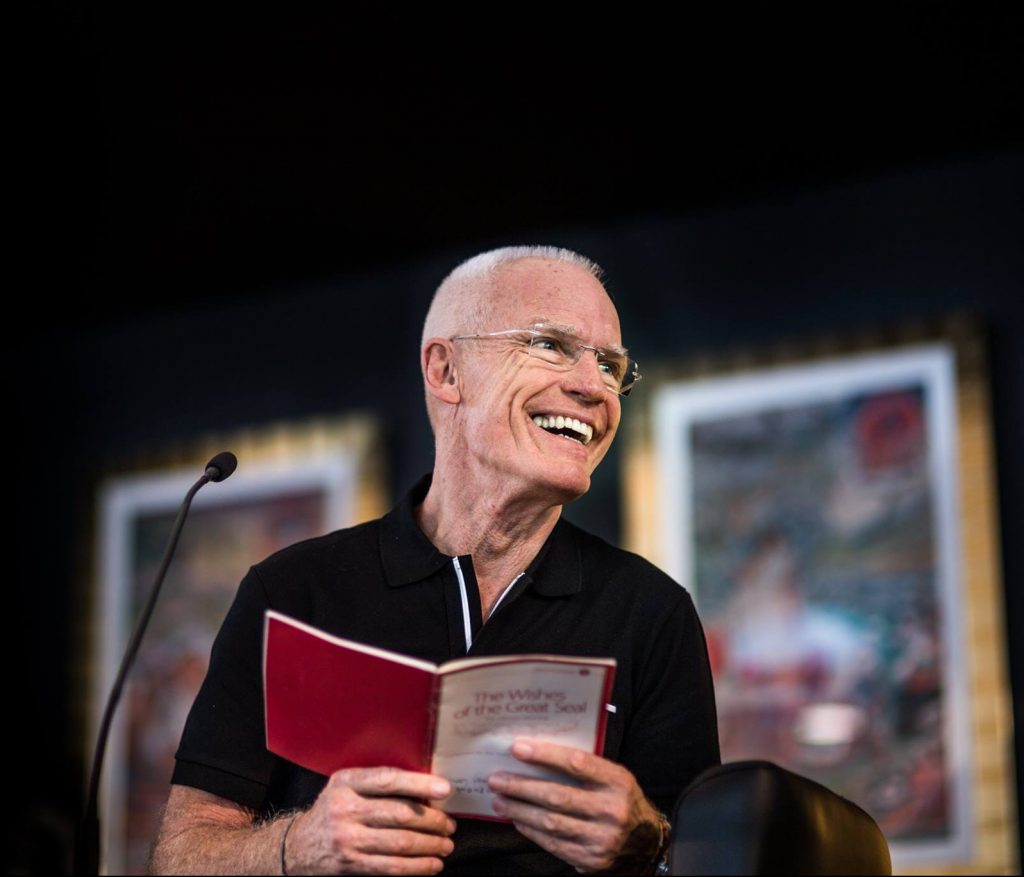 Dear Friends,
Official registration for Lama Ole's course Feb 23,24,25  2019 is not yet open.
The course is primarily for friends from the Far East (including Russian Far East, Australia and New Zealand.)
We will open official registration for Far East friends as soon as possible.
Once we know how many friends from our Far East Centers will attend and depending on places left we will open the registration for friends from around the world.
**Please register officially and get a confirmation before you buy your tickets**
If you have any further questions about the course or would like to be on the waiting list please contact us here: mahamudra.tokyo2019@gmail.com
For the waiting list please include: Full name, Country, Home sangha. If you are on the waiting list you will be contacted as soon as Official registration opens.
Being on the waiting list does not guarantee your place on the course.
Thank you for your patience.
Best Wishes from Tokyo Sangha